Maastricht is a pleasant, multifaceted city of Roman origin. In Maastricht, history, culture and a burgundian lifestyle come together. Because of its geographical location, the city also has a very international character. Many institutions and educational institutes testify to this. In addition to the historical monuments, present-day Maastricht also has many examples of beautiful contemporary architecture.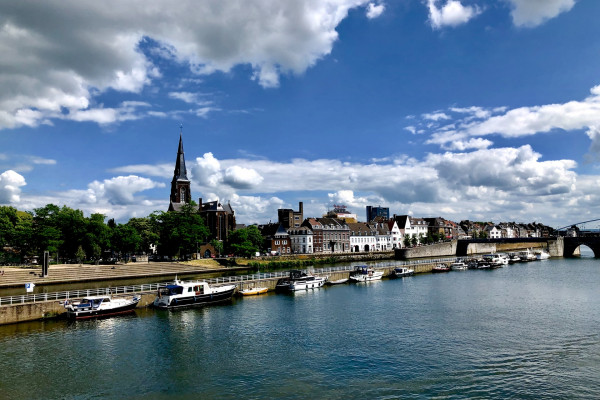 The inhabitants, called ''Sjengen'' by the Limburg people, are true epicureans. The city is blessed with a number of Michelin-starred restaurants, but the term "eatery" also originated in this city. A visit to Maastricht makes coming back almost a 'must'.
Cousins Boutique Hotel is only a 2-minute walk away from Het Vrijthof and the Markt. The Maastricht train station is also within 10 minutes' walking distance. In addition, the nearest exit road is only a 2-minute drive away.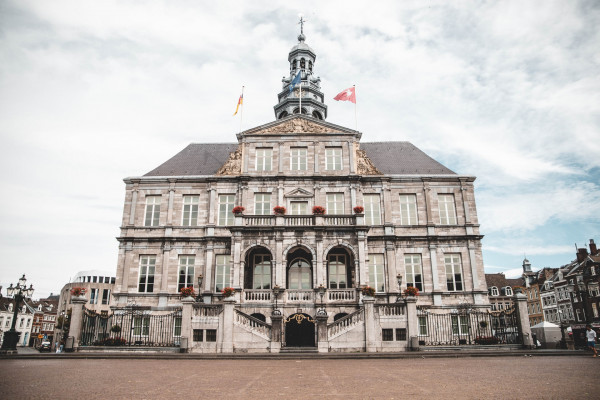 Having trouble finding us?
Cousins Boutique Hotel is located in the Statenkwartier, a quiet neighborhood in the vibrant city of Maastricht. If you're having trouble reaching our location, you can check our directions.