Welcome to Cousins Boutique Hotel, located at the Capucijnengang, in the Statenkwartier, a quiet neighborhood in the vibrant city of Maastricht. In our hotel we have the concepts "luxury, local and sustainable" in high esteem. The hotel is easily accessible with many amenities within 2 minutes walking distance. The Vrijthof, Holland's most famous square, is practically around the corner.
Maastricht and its surroundings
At Cousins Boutique Hotel, hospitality is written in capital letters. In addition to excellent hotel service, our staff can advise guests optimally about all the possibilities that the beautiful city of Maastricht and its surroundings have to offer.
All rooms booked at Cousins Boutique Hotel include a Limburg breakfast. We go out early every day to select the freshest products for you from regional farmers and other suppliers.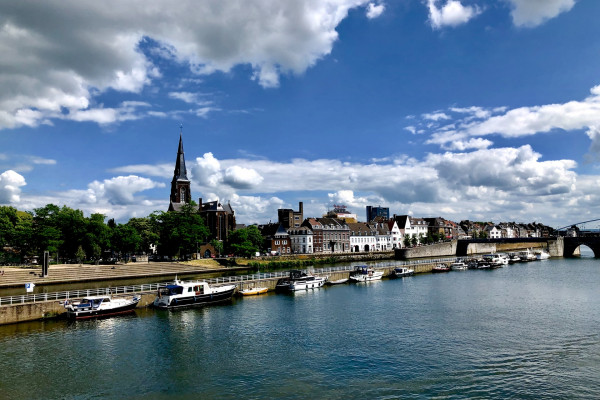 In addition to the hospitality offered during your stay, you will also become acquainted with the imaginative Scottish Campbell family, who settled on the site of the present hotel almost 100 years ago.
Have you become curious?