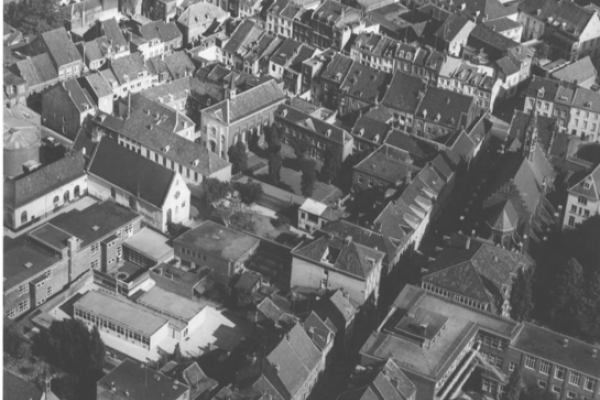 In our building, located at the Capucijnengang 12, there used to be a hat factory around the 1940s. De Scottish family Campbell opened it's own factory in the building. It was later sold to our grandfather.
At the Cousins Boutique Hotel, we would like to introduce the Campbell family to you by giving each of our rooms the name of a characteristic member of the family.
Grandpa Arthur took his family from Scotland to Maastricht in the 1960s. Arthur was a man of status who quickly achieved regional fame in South Limburg. It was not for nothing that his parents had given him the name Arthur, which means "hero" in Celtic. Arthur liked to make time for his grandchildren Olivia and Luke, he taught them the intricacies of the millinery and hoped that one day they would also work in the family business.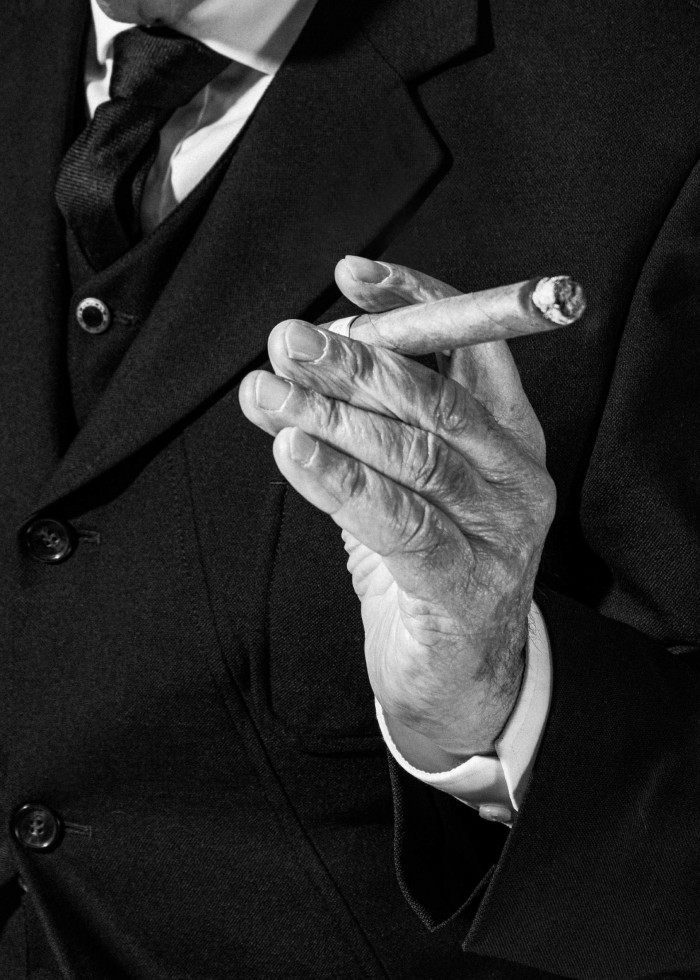 Grandma Rose loved luxury; she loved a good haircut and was always well-groomed. Rose's hobbies included high-teas with friends, shopping and playing bridge. She also loved classical music and spoiling her grandchildren Olivia and Luke.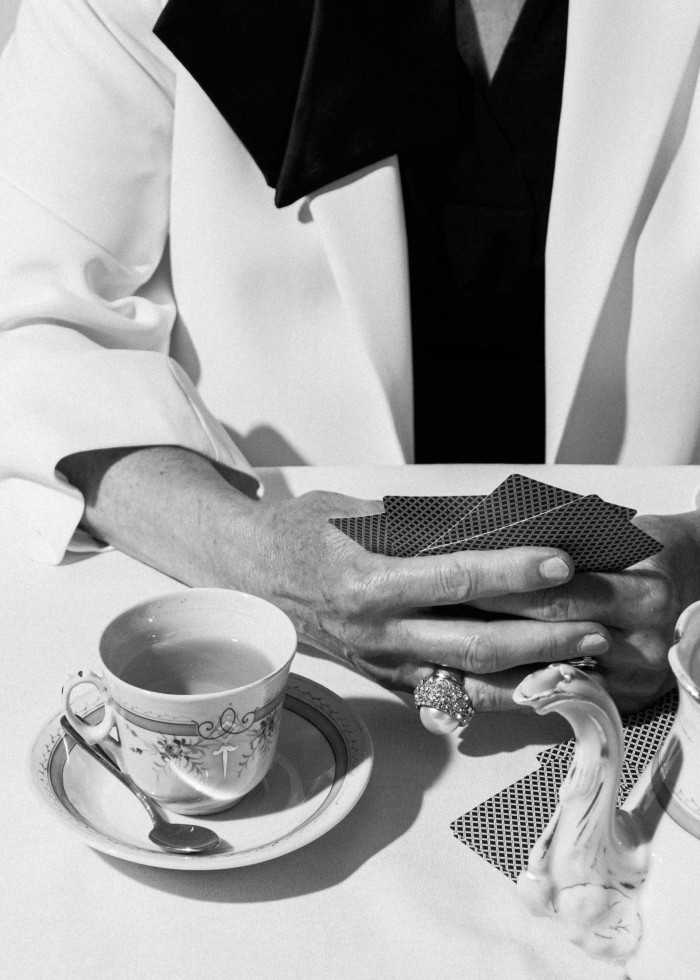 Uncle Jack was Arthur and Rose's son. Jack was also involved in his father's hat business. He was a very businesslike man who loved charming women. Besides working hard, he enjoyed a good glass of whisky, preferably an Edradour, and wearing luxury clothing.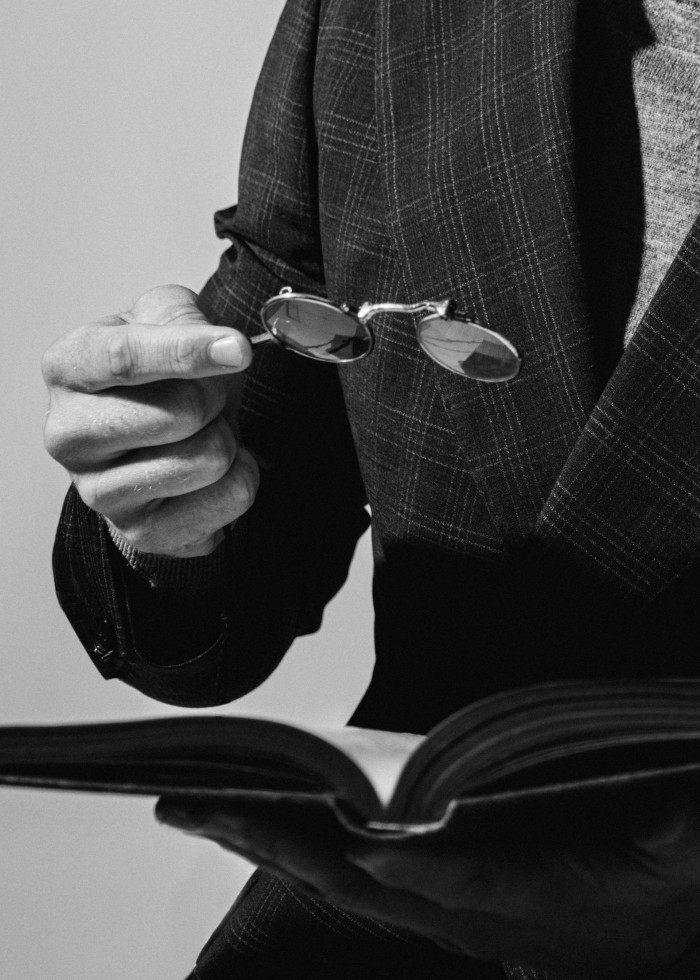 To the outside world, Jack's wife was a decent, posh lady, but in a private setting with Uncle Jack, this posh lady also proved to have a spicy edge. Julia had a youthful appearance and lived up to her name; "Julia" does not mean "the youthful" in Ancient Greek for nothing.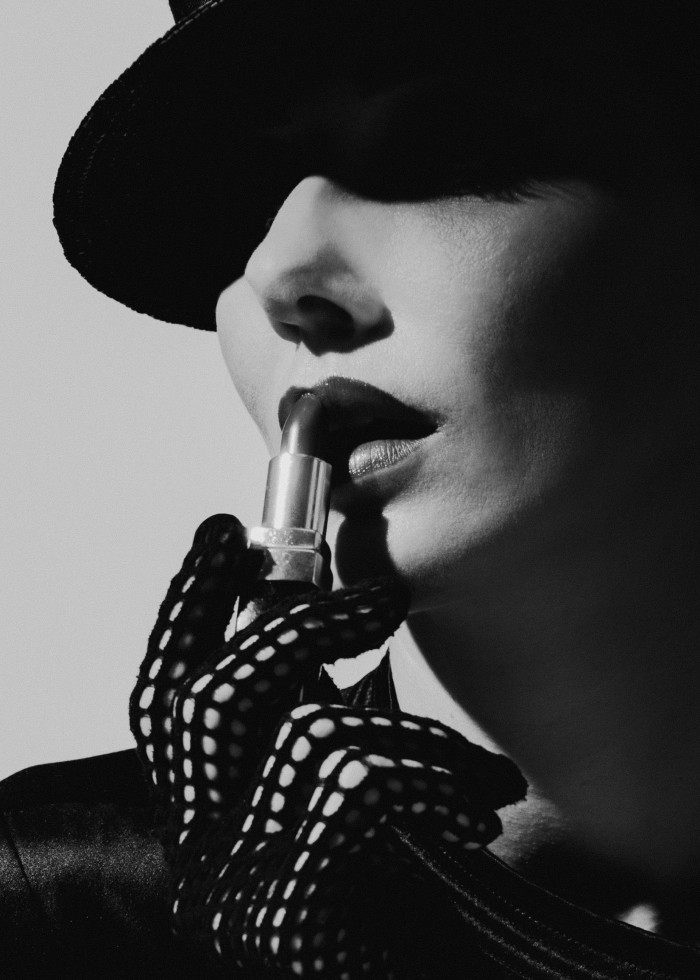 The engaging, single-minded Grace, was Jack's bonus sister. Aunt Grace loved beautiful pearl jewellery. She also wanted to be involved in the family business, but because she was not a real family member, this was politely held back.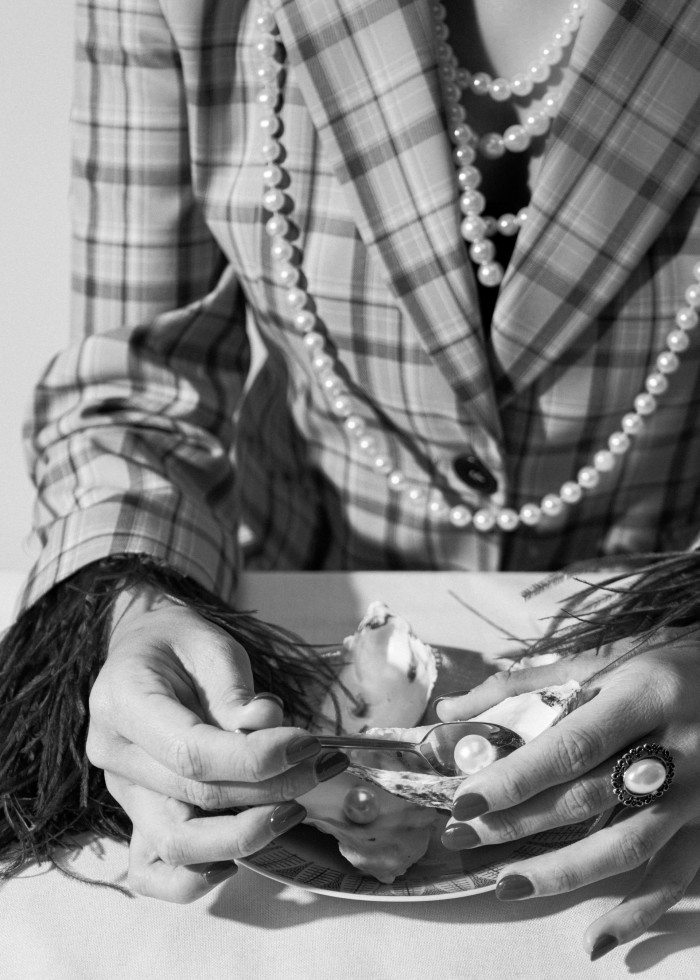 Luke, the naughty son of Jack and Julia, was always in for a joke and loved to wear his home-made hat. He was a real sports fanatic and went every year to the Highland Games in his beloved Scotland. Luke also thought that his name, which was very common in Scotland, was a bit strange, compared to the names of his Maastricht friends, who were mostly called Pie, Bèr, Sjarel or Sjeng.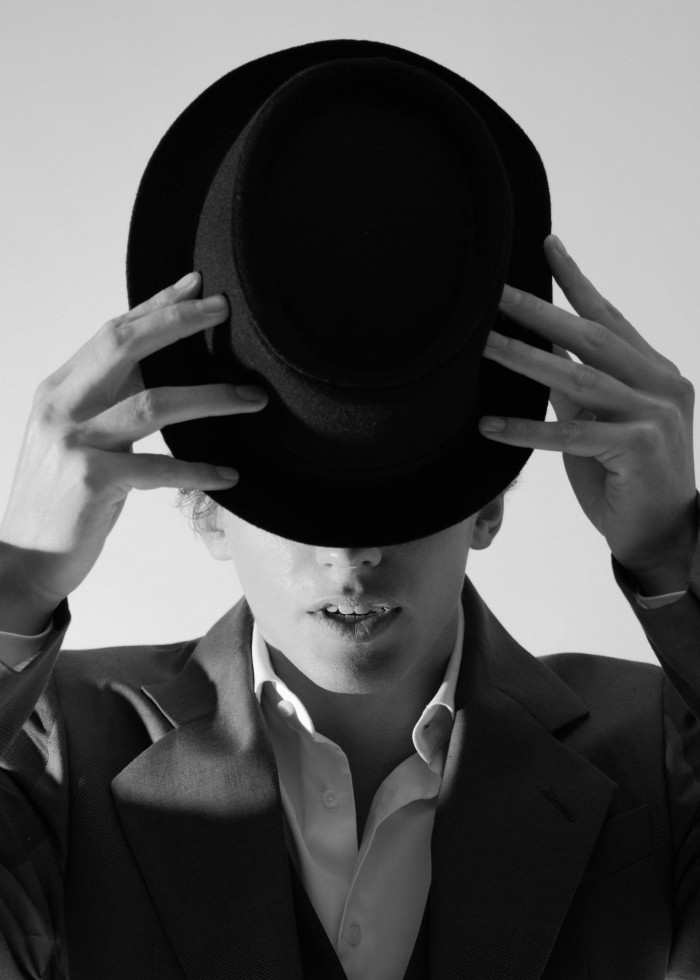 Olivia was the daughter of Jack and Julia. Olivia was a very clever girl who, although she appeared to be a bit dreamy, stood head and shoulders above the rest at school. She was loved by all and loved to dance. Olivia's favourite musical instrument was the guitar.