Organise your event at Maastricht's most trendy hotel!
At our hotel, we create tailor-made events. From birthdays to parties, our dedicated team takes care of every detail. Get in touch and make your event an unforgettable experience!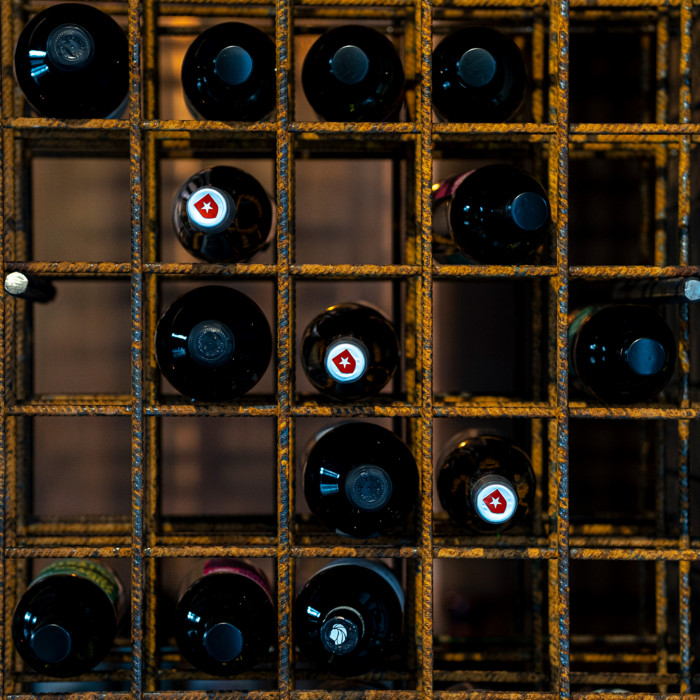 At our hotel, you can count on tailor-made weddings and communions. Our dedicated team is ready to take care of every detail of your special day. Let us help you make your wedding or communion party an unforgettable experience. Contact us today and see your dream celebration become a reality!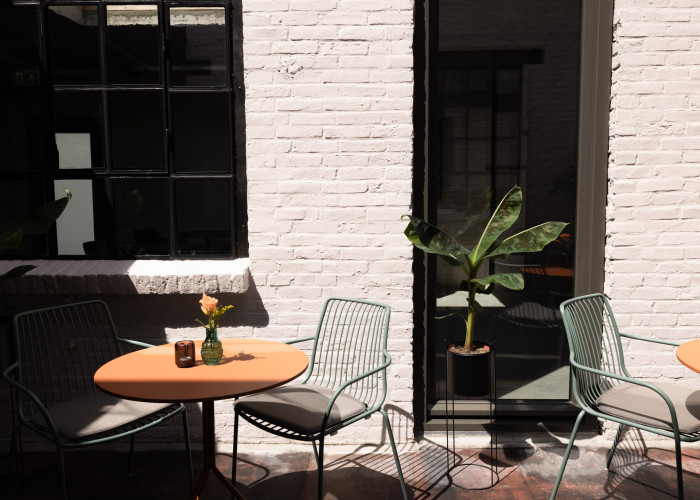 At our hotel, you can also hire our space for meetings and working drinks. We offer a comfortable setting and provide drinks, lunch and sweets. Our team is ready to organise your meeting to perfection. Contact us today and make your business event a success!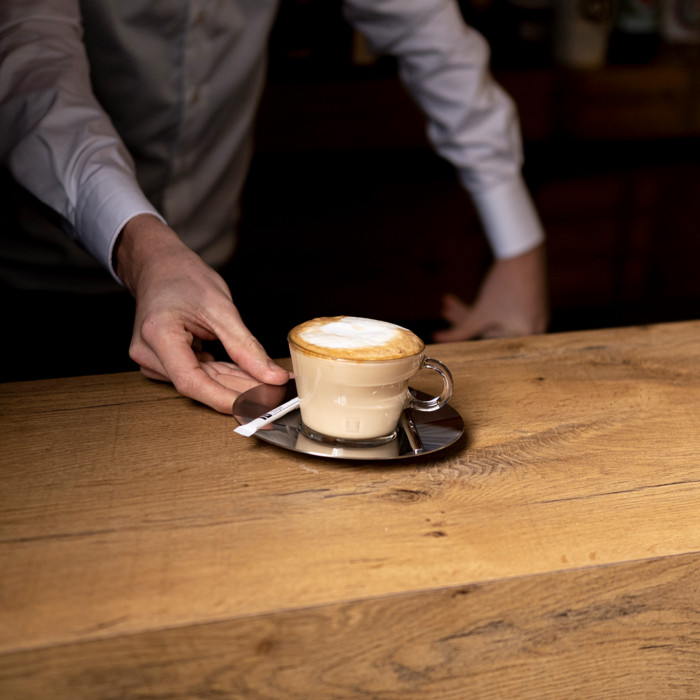 Cousins Boutique Hotel
Capucijnengang 12
6211 RV Maastricht
Nederland